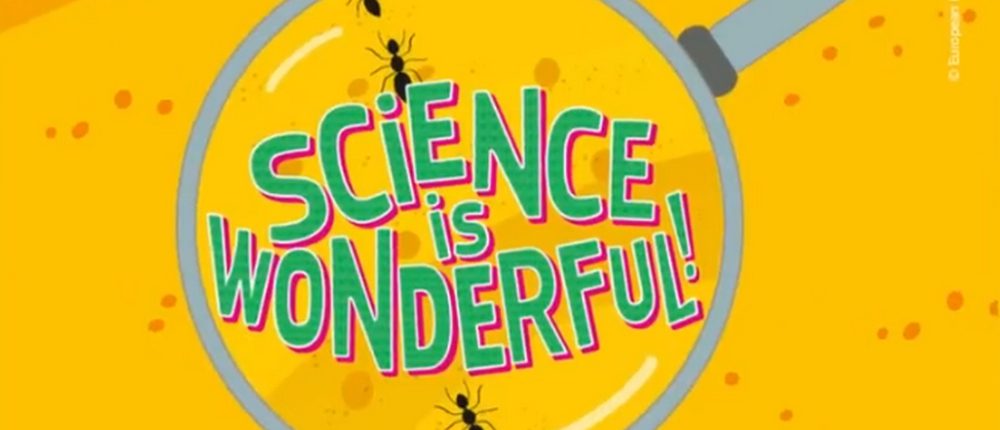 Outreach: Science is wonderful!
Antonieta Ramirez (ESR 07) and Rodrigo Rivas (ESR 15) participated in the Science is Wonderful! outreach event held 16 & 17 March in Brussels.
They presented their Science Show titled 'Let it burn!' demonstrating the use of nanoparticles to fight cancer. Science is Wonderful! is an initiative of European Union's Marie Skłodowska-Curie Actions (MSCA), sharing research projects with schools, families, and fans of science. The 2023 edition in Brussels saw the participation of 100 researchers from all over Europe!