Welcome to SuperCol, a collaboration of leading scientists and institutes in the fields of biomedical nanoparticles and super-resolution microscopy.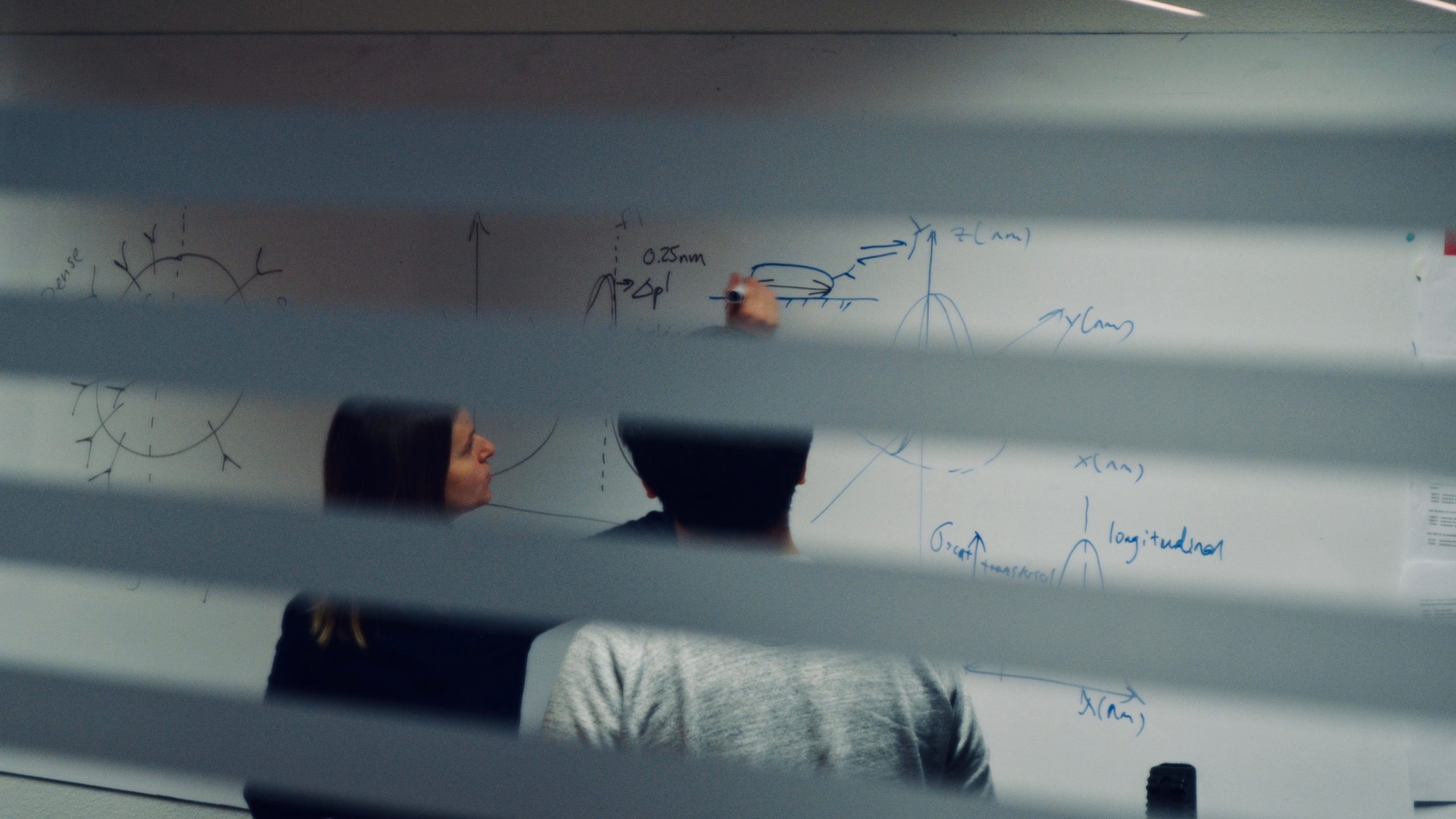 Supervisory Board
The SuperCol network is overseen by the Supervisory Board with representatives from the project management, all institutes and companies involved, and the Fellows.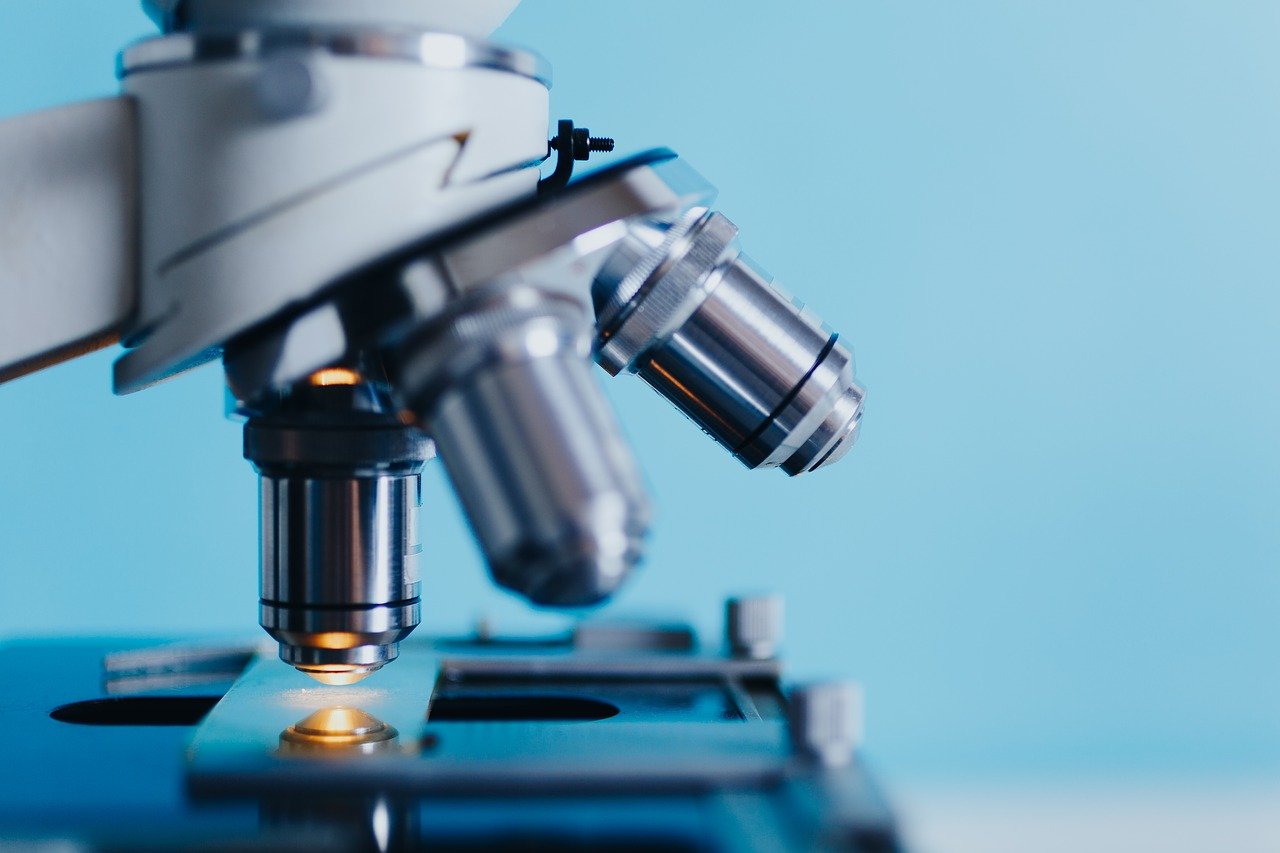 Core partners / institutes
Take a look at the main institutes or beneficiaries in SuperCol: these are the institutes that will be hiring the team of 15 young scientists.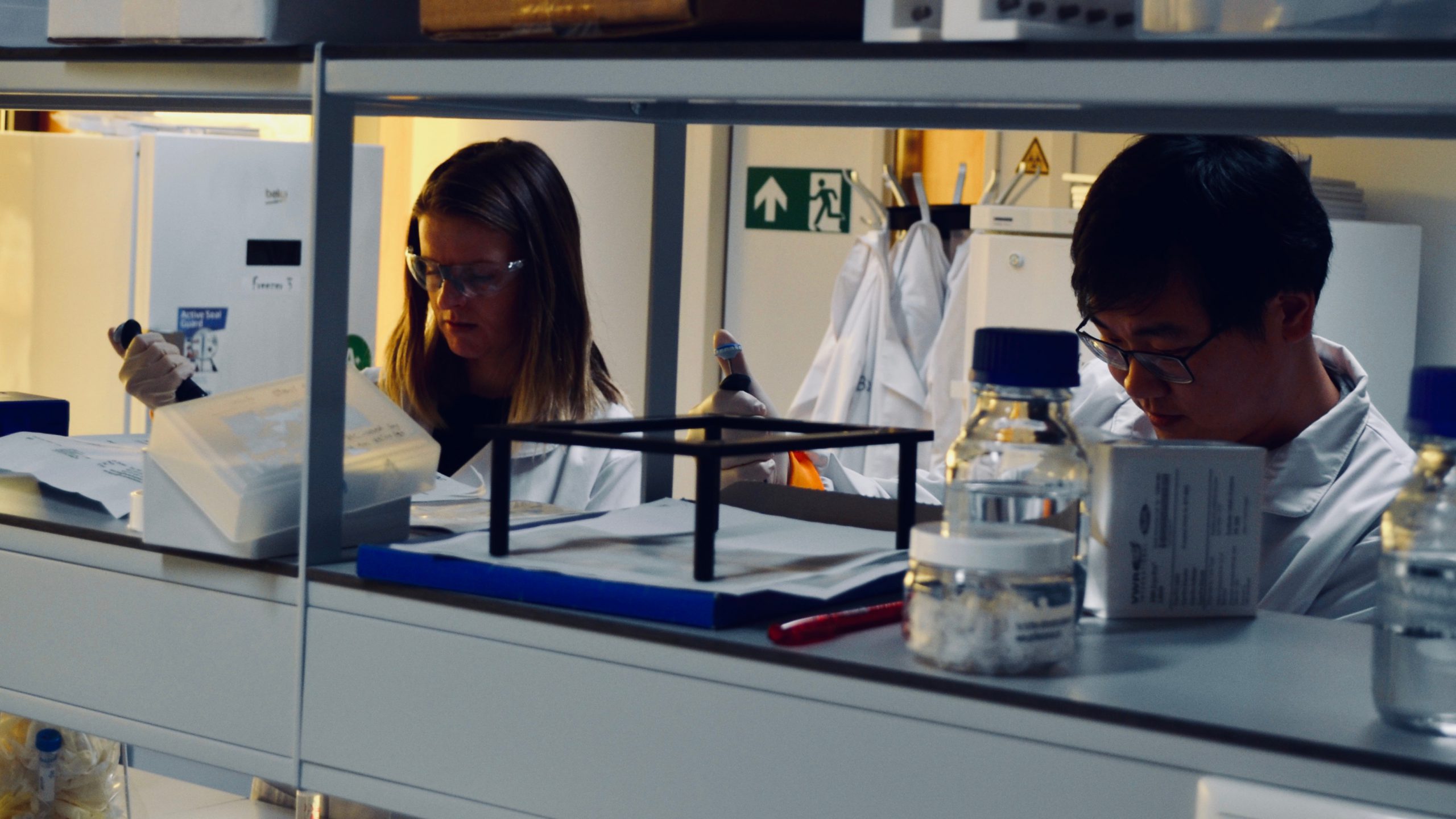 Associate partners
We'd like to introduce our valued associate partners: they provide training, infrastructure and hands on experience to the network.