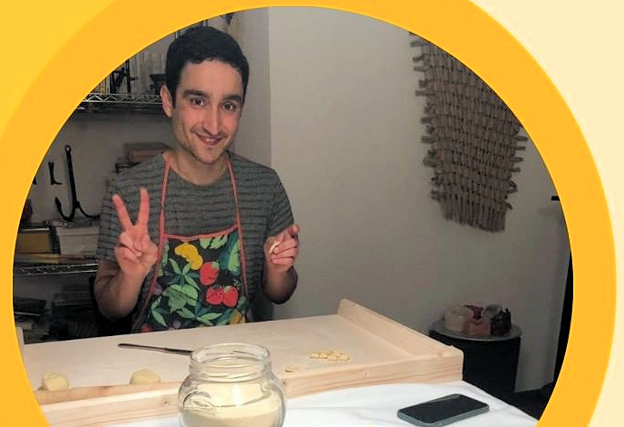 Secondment: Masih Fahim visits HiQNano
Masih Fahim (ESR 02) visited SuperCol partner HiQNano in Lecce (Italy) to work with Maria Antonietta Ramirez (ESR 07) under the supervision of principal investigator Maria Ada Malvindi. They investigated the synthesis of single- and multicolor SiO2 nanoparticles.
Masih gained a better understanding of the possibilities in particle fabrication, functionalization and characterization techniques. What's more, "Not only in the lab did Anto take good care of me, but also outside", according to Masih. "We had a great time enjoying good food, going to salsa classes and doing nice trips".