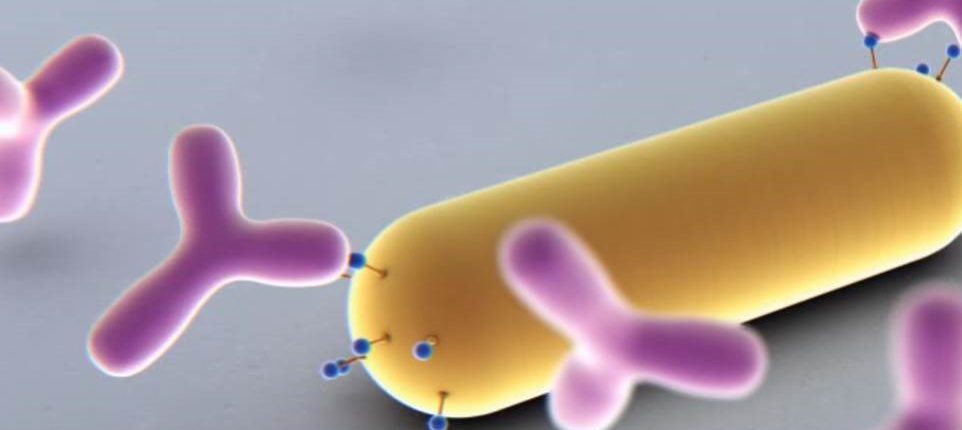 Outreach: Peter Zijlstra on 'Putting the spotlight on biomolecules'
Peter Zijlstra was interviewed about his research by the SPOT-ON Integrated Photonics magazine:
Putting the spotlight on biomolecules

Photonics is mostly known for its potential in telecommunications. However, the field also offers a wealth of new opportunities for other domains. For example, in the interdepartmental research group Molecular biosensing, physicist Peter Zijlstra develops nanophotonic and plasmonic approaches for single-molecule detection.
In the interview, Zijlstra summarizes the technological challenge at hand: 'We need to measure very small quantities of molecules in low concentrations, which emit very weak electrical, optical or chemical signals. That is where plasmonics come in." Read more in the full story in the SPOT-ON online magazine.