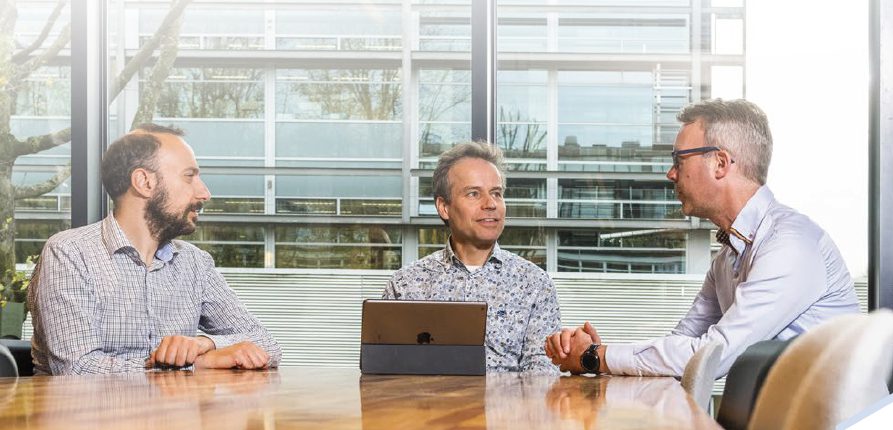 Outreach: SuperCol features in ICMS article on ITN's
SuperCol was featured in a article of the Highlights magazine of the Dutch Institute for Complex Molecular Systems.
It featured interviews with three ITN coordinators, among which SuperCol coordinator Peter Zijlstra. Bárbara Malheiros (ESR 09) was portrayed about her research, see below. The article can be downloaded here.