ESR 13 : Pierre Cybulski
​I have obtained a master's degree in mechanical engineering and materials science in March 2020. During my university years, I had the chance to perform two six-month internships that have unveiled my passion for nanotechnology and biomaterials. After graduating, I really wanted to continue learning more about this tiny, yet complex world. Thus, my application to the SuperCol project appeared as the next logical step in my career. Besides having a valuable international dimension, this ITN project has strong connections with industrial partners at the forefront of nanotechnology. Entering this rich network was an ideal first step in the world of research.
Project topic:
Tracking the biological fate of functional particles in 3D cancer cell models using fluorescence microscopy
My ambitions for this project are to test the performance of several drug nanocarriers in advanced 3D cell models in order to form a bridge between the in vitro and in vivo testing. The idea would be to track and evaluate their biological fate using advanced fluorescence microscopy in realistic conditions. This will allow us to establish the selectivity of the particle-cell interactions, the cellular uptake, endosomal escape, and intracellular drug release, and thereby hopefully increase functional nanoparticles efficiency.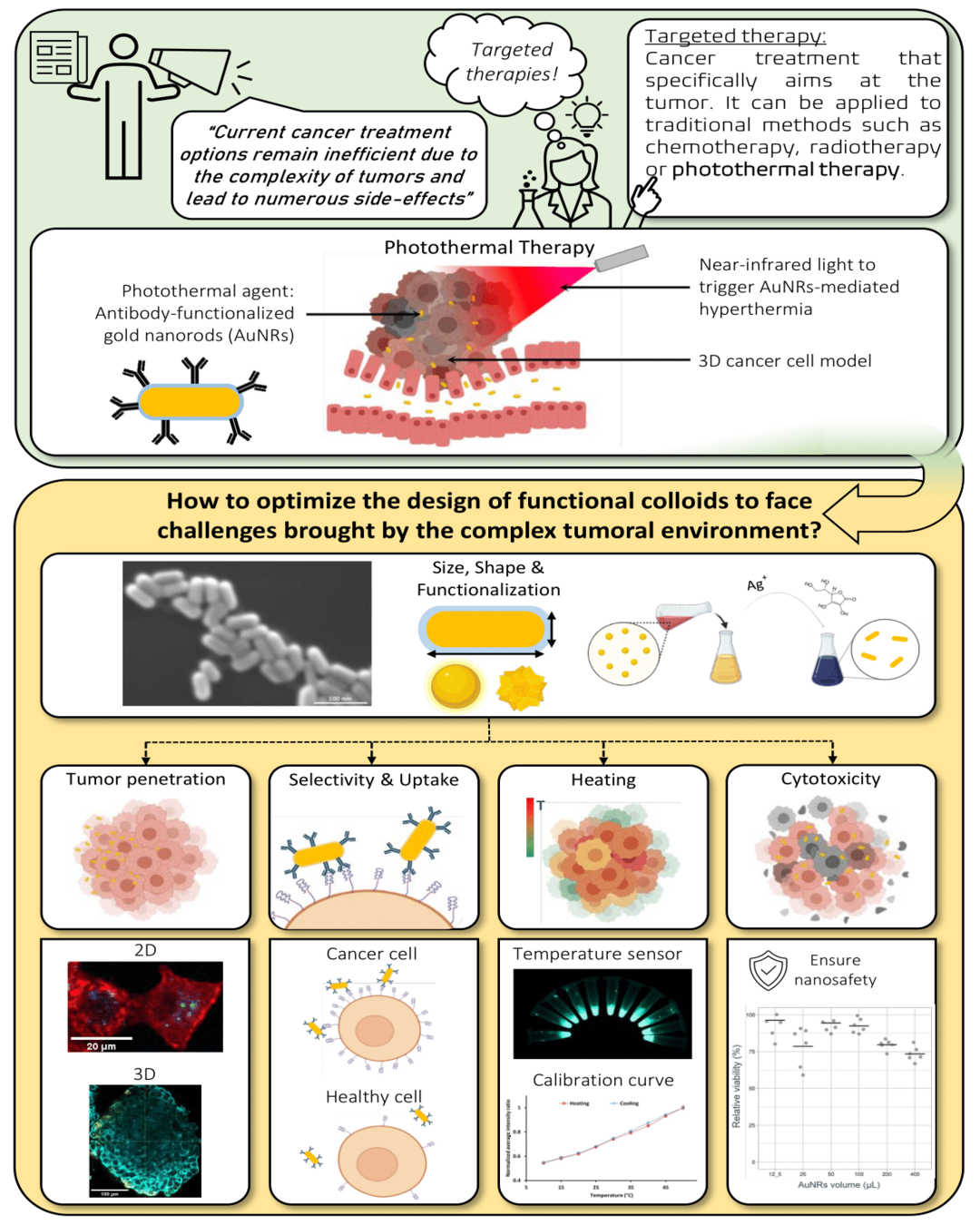 Home country:
France
SuperCol partner:
KU Leuven
Supervisor:
Prof. Susana Rocha
Starting date:
July, 1st 2020
Secondments:
TUe, July 2021, 3 months
ST, September 2020, 2 months