ESR 04 : Iain Harley
In 2019 I graduated with a BSc in physics for the University of Strathclyde and it was during my final project where discover the world of super-resolution microscopy. My project goal was to improve the resolution of single molecule localisation images by correcting for sample drift. This was a field of physics I found fascinating, and ultimately brought me back to Strathclyde to continue my studies, undertaking a MSc in Nanoscience. During my masters, I developed my knowledge of super-resolution microscopy leading to my project which investigated ways of optimising single molecule localisation microscopy images. The Nanoscience course also introduced me to Nanochemestry and in particular, nanoparticles. This was an entirely now field of science for me and it was a joy to learn all about the properties nanoparticles and their many applications.
To be part of the SuperCol project which combines my long-standing microscopy interests along with my newfound interest in nanoparticles is a great privilege and I look forward to being a part of this project.
Project topic: Advanced Colloid Synthesis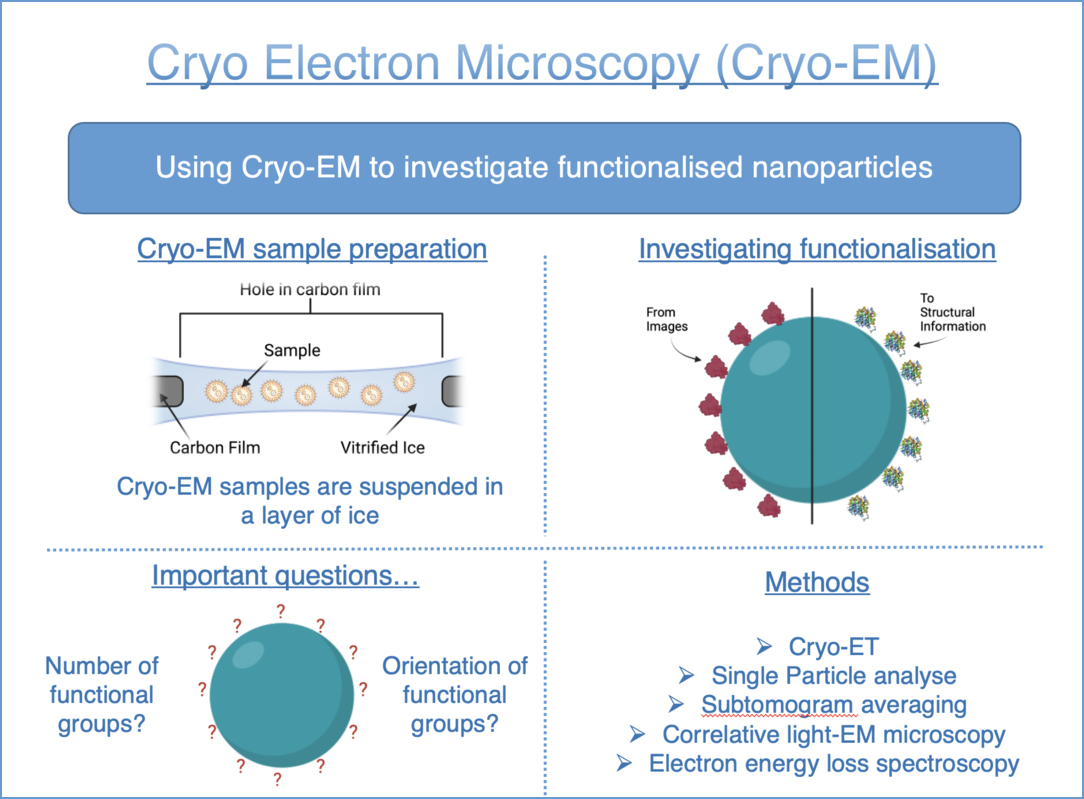 Home country
Scotland (UK)
SuperCol partner
Max Planck MPIP
Supervisor
Dr. Ingo Lieberwirth
Starting date
December 1st, 2020
Secondments:
DELMIC BV, Winter 2021, 3 months
Eindhoven University of Technology, Summer 2022, 3 months