ESR 02 : Masih Fahim
I grew up in a small village next to Frankfurt a. M. (Germany). Since I was a kid, my passion and strength always laid in the fields of science and technology. I decided to study engineering, as I envisioned it to be the best way to contribute to society. I studied both bachelors and masters at TU Darmstadt in the field of Electrical Engineering and Information Technology, where I focused on micro- and nanosystems.
During my masters project I joined Thomas Burgs lab. He gave me the opportunity to be part of the ERC project MICROCRYO at the Max Planck Institute for biophysical Chemistry. This is where I developed my interest in microscopy and the combination with micro and nanofluidics.
Project topic: Nanofluidics to quantify localization and counting accuracy under different chemical conditions
The main objective of my PhD project is to efficiently screen different chemical conditions under which the SuperCol consortium will acquire super-resolution images. Therefore, I will investigate localization accuracy as a function of refractive index mismatch, particle material and optical properties.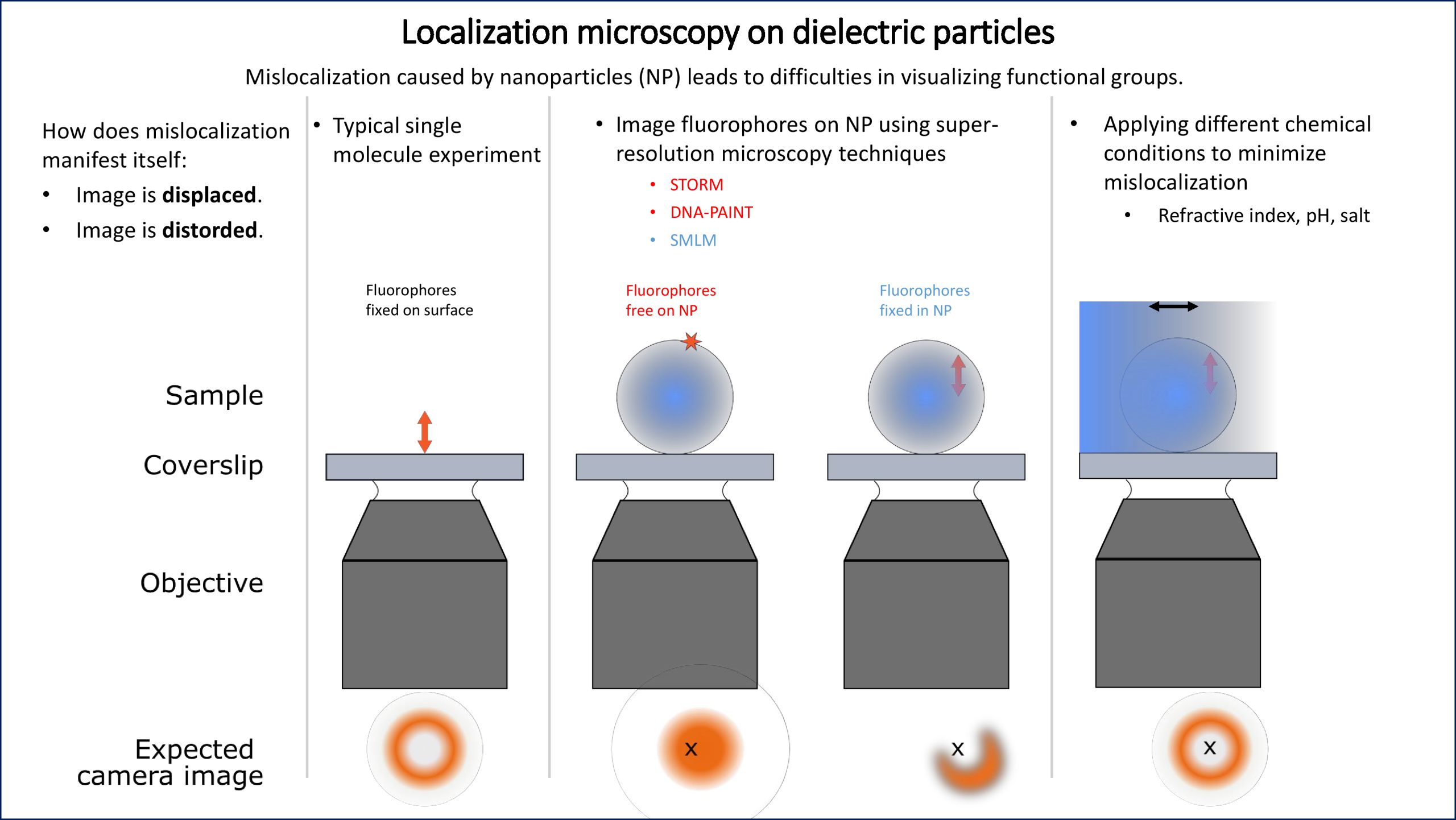 Home country
Germany
SuperCol partner
Technical University of Denmark (DTU)
Supervisor
Associate Prof. Rodolphe Marie
Starting date
September 2020
Secondments:
HiQ-Nano, Lecce (Italy), 2021, 3 month
Eindhoven University of Technology, Eindhoven (Netherlands), 3 month